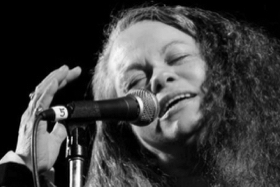 Although not formed as a record label until 2007, the folks at Quest Records have been involved in the Canadian music scene promoting, presenting and performing in live shows since the late 1960's.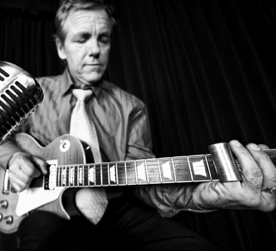 These performers include Dalannah Gail Bowen, Jim Foster, formerly of Fosterchild but now performing as a solo act and Robbie Steininger, probably one of the best guitar players and innovators in the country.
It was through this involvement that we found the opportunity to record some of the performers we have worked with over the years.